Locations to Hear & Try a Wayne Jones AUDIO bass rig
USA, UK, Europe & Australia
---
Play a Fodera bass guitar
through a Wayne Jones AUDIO bass rig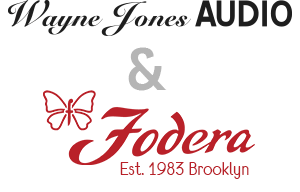 Wayne Jones AUDIO & Fodera  Guitars are both privileged & happy to announce that they will be working in conjunction with each other, in their respective countries, providing a place where you can see, play & hear the highly respected state of the art, beautifully crafted Fodera basses & the highly acclaimed & awarded Wayne Jones AUDIO high end, high powered bass cabinets & amplifiers.
Fodera Guitars have provided Wayne Jones AUDIO a Monarch 5 Deluxe bass guitar. This will provide Australian musicians their opportunity to finally play and try out a world-class hand crafted bass guitar. Exceptional quality for exceptional musicians. Read More ➤
NB. The Fodera bass guitar played through a Wayne Jones AUDIO bass rig experience is strictly by appointment only.
Australia – Melbourne
Contact Wayne Jones AUDIO to arrange an appointment to experience the Fodera basses.
M: 0411 862 366   Email Wayne Jones AUDIO
USA – Brooklyn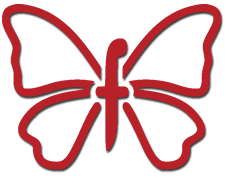 Contact Fodera Guitars to arrange an appointment to try the Wayne Jones AUDIO High End, High Powered Cabinets & Stereo Valve Pre-Amp.
68 34th Street, 3rd Floor
Brooklyn, NY 11232
P: 718 832 3455   Email Fodera Guitars www.fodera.com
---
GBody Sound Lab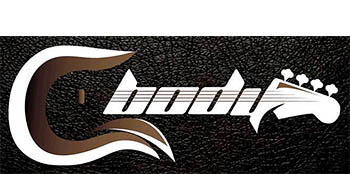 ---
Euphoria Studios NYC

---
Bass Pluckers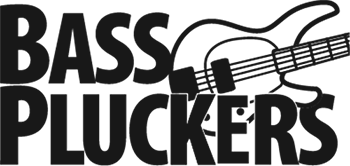 Address
1047-B, South Kerr Ave
Wilmington, NC 28403, United States
Phone
(910) 264-9613
Stock:

WJBPII Twin Channel Pre-Amps
WJBA 2000 Watt Amplifiers

 WWW
basspluckers.com
---
Complete Production Services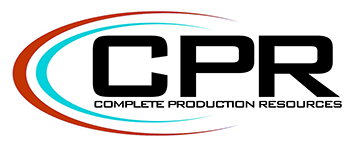 ---
Good Decisions In Concert (GDIC)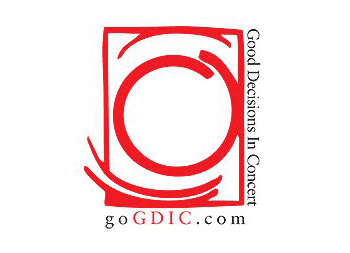 ---
CenterStaging
"CenterStaging is LA's premier rehearsal and backline facility"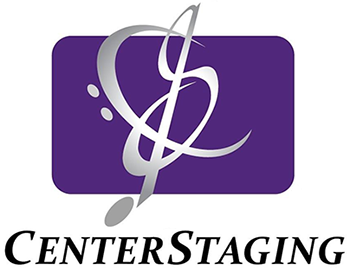 ---
Vinny's Music
"Serving the needs of the New York area music community, venues, events, musical equipment rentals, instruments, stages, lights,  transportation, and storage for over 30 years"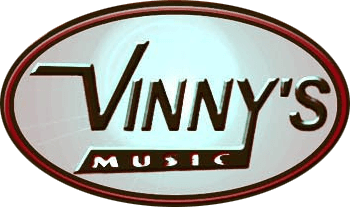 ---
Atlanta Backline Company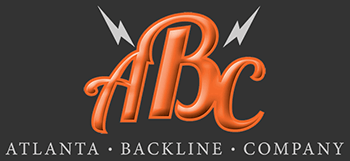 ---
SIR Studios Los Angeles
Two WJ2x10 Powered Bass Cabs (2000 Watts) & WJBP Bass Guitar Pre-Amp rig available for backline & rehearsal hire at SIR Studios Los Angeles. 
---
SIR Studios Nashville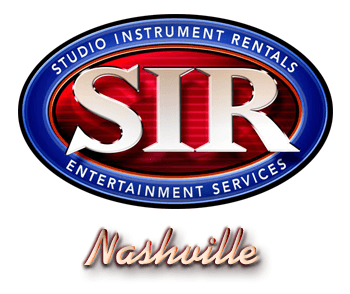 Wayne Jones AUDIO bass rigs are available for hire (only) in the rehearsals rooms at SIR Studios Nashville.
---
Studio La Conserve - Brussels, Belgium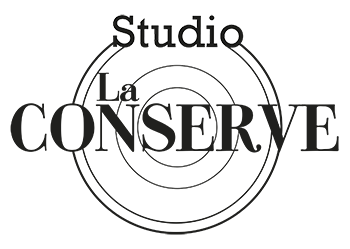 Contact Cyrille Obermüller from Studio La Conserve to arrange a time to hear & try a Wayne Jones Audio WJBA 2000 Watt Twin Channel Bass Guitar Amplifier & WJ 2×10 Passive 700 Watt Bass Cabinet.
---
Cardiff Wales, UK
Contact Jason Charles Rogers
Ph: +447940400320
Email Jason Charles Rogers
---
Melbourne, Australia

---
Melbourne, Australia

---
Cre-8-Sound
Yeppoon, Queensland, Australia
Contact Greg Lewis, from Cre-8-Sound in Queensland, to make an appointment to hear, play through and experience the Wayne Jones AUDIO product range.
Ph: 0411643770