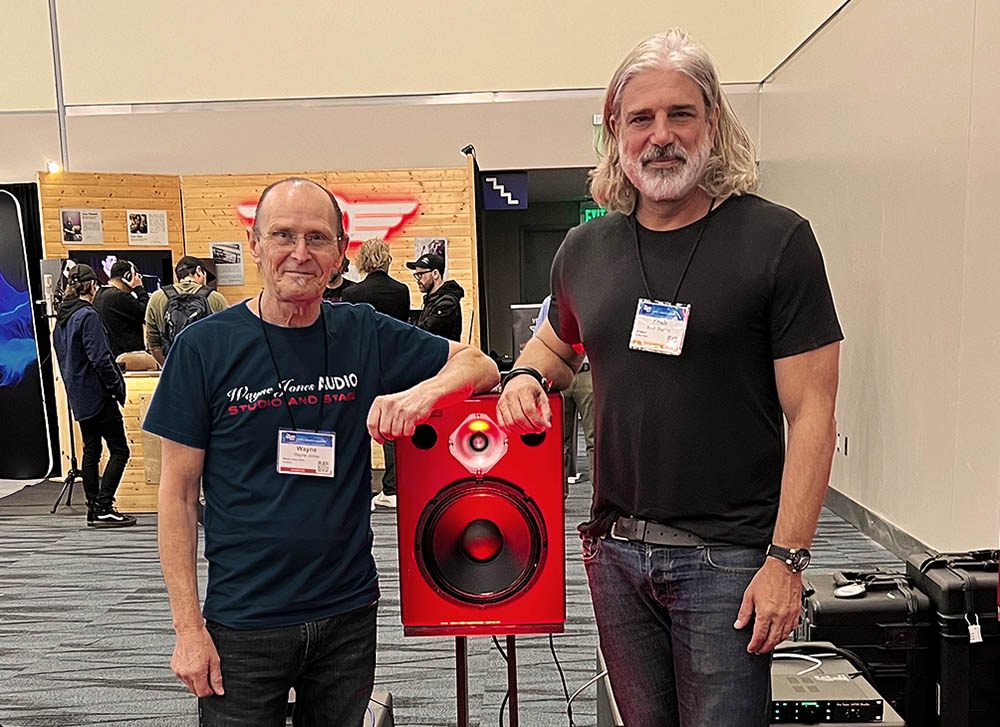 Endorsees & Users of Wayne Jones Audio Studio Monitors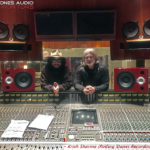 Krish Sharma: Rolling Stones Recording Engineer, two times Grammy Award winner.
read user endorsement ➤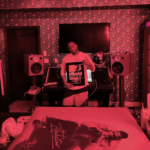 Roccstar: American multi Grammy nominated music producer, songwriter, recording artist and rapper. He has written and produced songs for artists such as Chris Brown, Post Malone, Usher, Rita Ora, Fergie, Prince Royce, Kendrick Lamar, J.Lo, and Melissa Etheridge. Roccstar wrote and produced a number of tracks on Chris Brown's album X, which was nominated for Best Urban Contemporary Album Grammy Award in 2014. The Fifty Shades of Grey soundtrack, which featured Roccstar's song "Rude", was also nominated for a Grammy for best soundtrack in December 2015.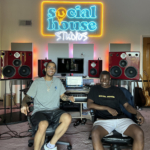 Michael David Foster (Social House Studios): Michael has written and produced for the likes of Ariana Grande, Macy Gray, Chris Brown, Meghan Trainor. He often works in collaboration with Tommy Brown and Charles Anderson, he is also half of the recording duo Social House with Scootie (aka Charles Anderson).
Tim Hands: ADR engineer, 4 Emmys with 9 nominations for Game Of Thrones & The Life And Death Of Peter Sellers.
read user endorsement ➤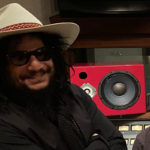 Don Was: an American musician, record producer and record executive. Primarily a bass player, Was co-founded the funk-rock band Was (Not Was). He has produced songs and albums for many popular recording artists including The Rolling Stones. In 2012, he became president of jazz music label Blue Note Records.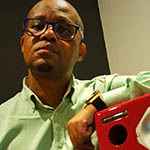 Universal Music Studios South Africa: "Wayne Jones Audio Studio Monitors allow me to hear the essence of the sound at its truest form without color. They cover the whole frequency range with the most defined bass and subsonic frequency achieved without a subwoofer." ~ Alexis King Faku – Producer, Mixing Engineer
---