Pleasure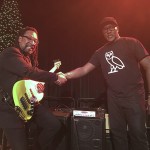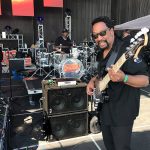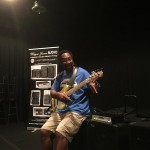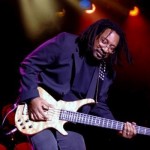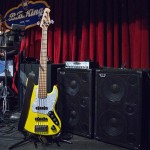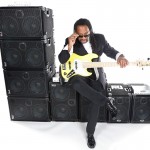 "The Boldest Sounding Bass Amp On The Planet! The Wayne Jones System is here for those of us that demand our live bass sound to be equal in quality to what we hear in a high end studio. Accept no Substitutes, this is the real deal"
Nate's (Nathaniel Phillips) amazing career includes producer and song writer for many acts including Pleasure, Shades Of Soul, The Dazz Band, George Clinton, Richard Elliot, Rick Braun, Tower Of Power and others.
His Credits include: Art Blakely,  Billy Cobham,  Bob James,  Bobby Caldwell,  Bobby Lyle,  Brian Culbertson,  Charlie Wilson,  Chico Hamilton,  Chris Botti,  Cool'R, Con Funk shun, Curtis Salgado, David Sanborn,  En-vogue, Esther Phillips,  Everett Harp,  Freddie Hubbard,  Gabor Szabo,  George Benson,  George Clinton,  George Duke,  Gerald Albright,  Grover Washington,  Harvey Mason,  Herb Alpert, Hubert Laws, Jeff Golub, Jeff Lobber,  Jeffery Osborne,  Jody Whatley,  Joe Henderson,  Joe Sample, Joey Defrancesco, Jonathan Butler,  Kirk Whalum,  Lela Hathaway,  Lenny Williams,  Lionel Hampton, Livin' Out Loud,  Marcus Miller,  Narada Walden,  Norman Brown,  Patrice Rusher,  Patty Austin,  Peabo Bryson,  Peter White,  Philippe Saisse,  Regina Belle,  Richard Elliot,  Rick Braun,  Ronnie Laws,  Roy Ayers, Side Effect, SOS Band, Stevie Wonder,  Swing Out Sister,  The Barclays, The Crusaders,  The Dazz Band,  Toni Braxton,  Waxman Tisdale,  Wayne Henderson, Wilton Felder. 
Reset by Nate Phillips, available from cdbaby
Pleasure : Soul/R&B Jazz-Funk Group – Facebook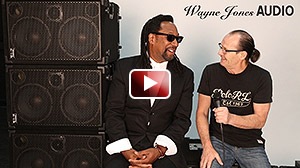 Bass player Nathaniel Phillips
interviewed by Wayne Jones AUDIO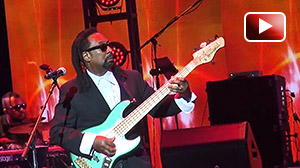 Nate Phillips performing with Richard Elliot
aboard Smooth Jazz Cruise 2016
Wayne Jones adds a truly outstanding two channel bass preamp to his already fantastic line of bass gear. I can find that sweet spot setting that I've never been able to get with any other amp. Wayne does it again!
Nate Phillips